Now, even the Left is starting to miss Trump
'You can say what you want, but this would have never happened to Donald Trump. Never'
Posted by
Yudi Sherman
Yudi Sherman
Writer and Reporter
Shining a spotlight on media and government disinformation.
As geopolitical tensions spiral out of control, so does Joe Biden's presidency. 
With his poll numbers already hitting all-time lows, Biden's mismanagement of world affairs has led to the United States – once the world's superpower – begging for oil on the doorsteps of the world's largest human rights abusers and dictators. 
And they won't even take his calls. 
According to a report from the Wall Street Journal, Saudi Crown Prince Mohammed bin Salman and the U.A.E.'s Sheikh Mohammed bin Zayed al Nahyan both declined requests from the White House to set up calls last week. Instead of focusing on domestic oil production, Biden is trying to replace the Russian oil that he has recently embargoed with oil from Iran, Venezuela, and Persian Gulf states. 
The report, which the White House denies, was so humiliating for the U.S. that even The Daily Show host Trevor Noah, a noted progressive Leftist, said that this would never have happened under former President Donald Trump. 
"You have got to be kidding me," Noah said on the show. "Apparently, Saudi Arabia won't even pick up the phone for the President of the United States." 
"I mean, look, I know it's hard to arrange those calls. You know, Riyadh is eight hours ahead. Biden is asleep by 4:00 p.m.," Noah said, poking fun at "Sleepy Joe". "It's a narrow window to make it work, but still.
"That must have been really embarrassing for Biden. Can you imagine? He phones them, and they don't pick up," he continued. "You can say what you want, but this would have never happened to Donald Trump. Never.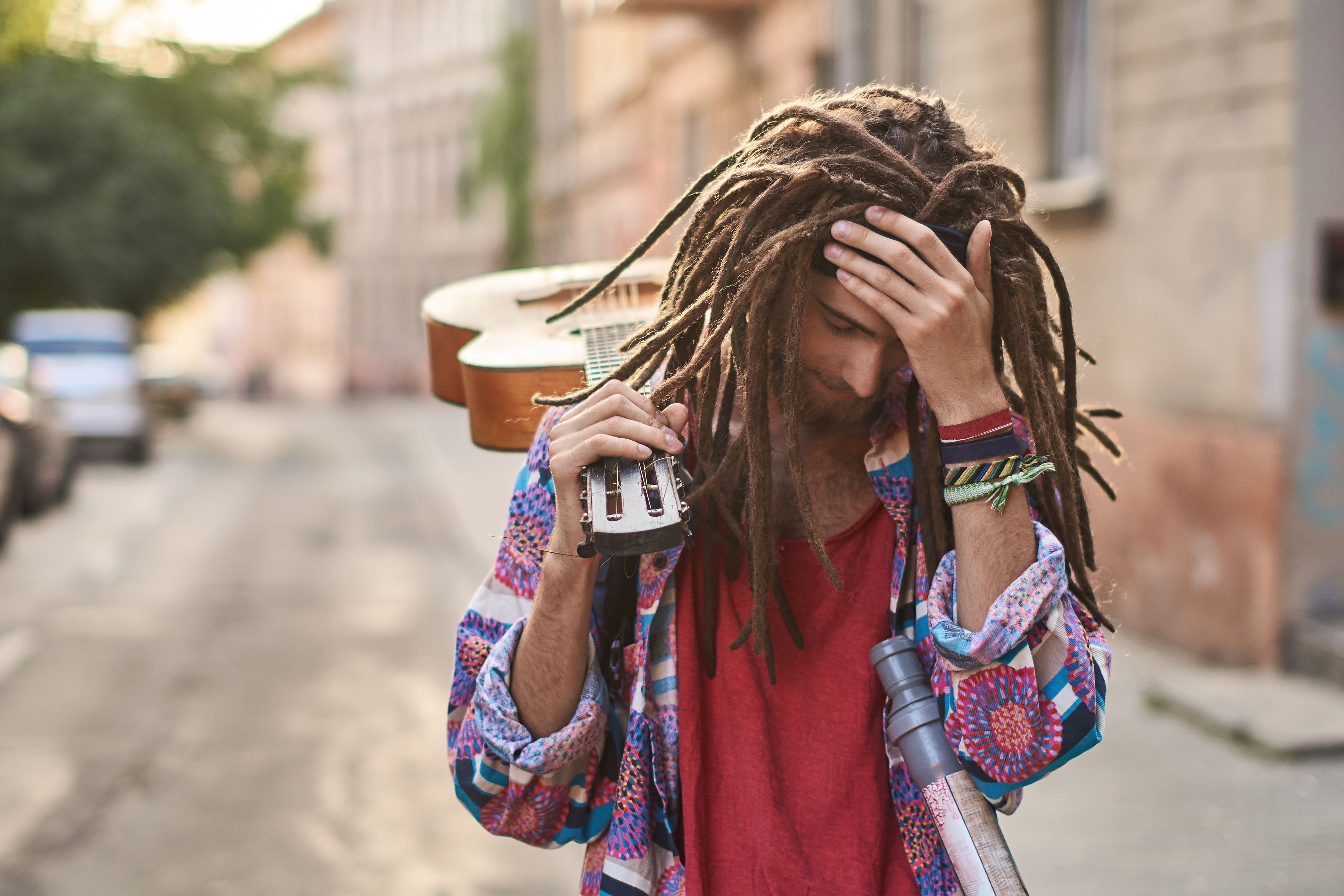 "Yeah, because if you ignored Donald Trump's calls, you didn't know how he would respond. Maybe he'd send an angry tweet, or maybe he'd just, like, ban your country from everything," Noah claimed. "You don't know.
"That's why I bet in these situations, Biden actually wishes that he could hire Trump to step in as President Wild Card. You know?" he joked. "Just keep everyone on their toes. 'Cause if Trump was calling, you best believe the UAE — they'll be racing to pick up the phone." 
Comedian and career liberal Bill Maher, host of Real Time with Bill Maher, also questioned why the entire Russia-Ukraine conflict didn't happen during Trump's presidency. 
Maher has been an avid opponent of Trump, once even expressing hopes that America would suffer a recession if it meant getting Trump out of office. 
But now, Maher's tone about Trump appears to be softening. 
"OK, but if Putin thought Trump was really that supportive of him, why didn't he invade when Trump was in office?" Maher said on his show Friday night. "It's at least worth asking that question if you're not locked into one intransigent thought." 
Russian President Vladimir Putin also invaded Ukraine in 2014 during Barack Obama's term, leaving Donald Trump's presidency the only one in over a decade to have not presided over an armed conflict between Russia and Ukraine.