Frontline News selects 10 political cartoons as competition enters next stage
New difficulty level added as next elimination commences
Posted by
Frontline News Staff
Frontline News Director Mordechai Sones today revealed the ten winning submissions by contestants in the political cartoon competition announced last month. The submissions were sent in by Jim Hope of Fredericksburg, Virginia, Jeremy Nell of South Africa, Melvin Jones of Columbus, Ohio, and Brett Howell from near Minneapolis, Minnesota.
Brett Howell: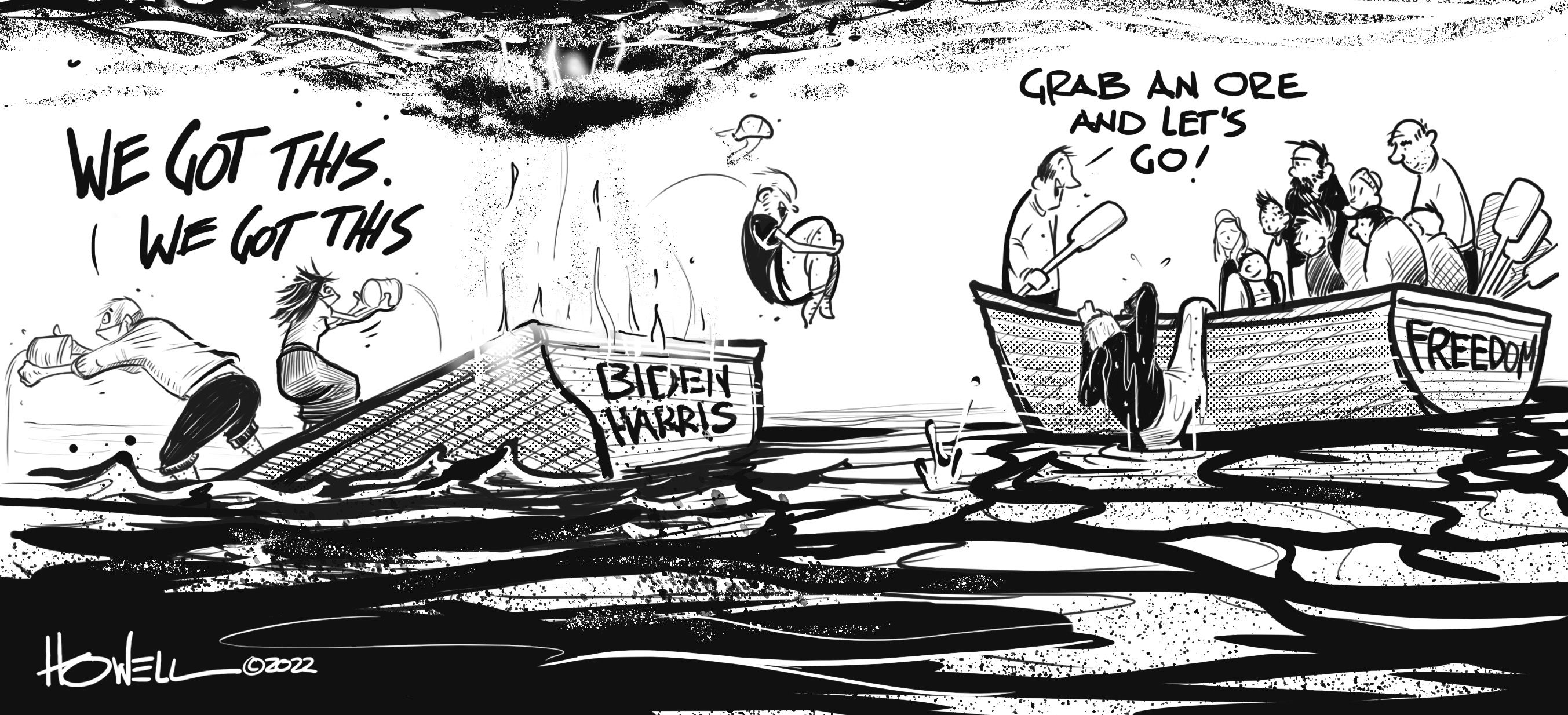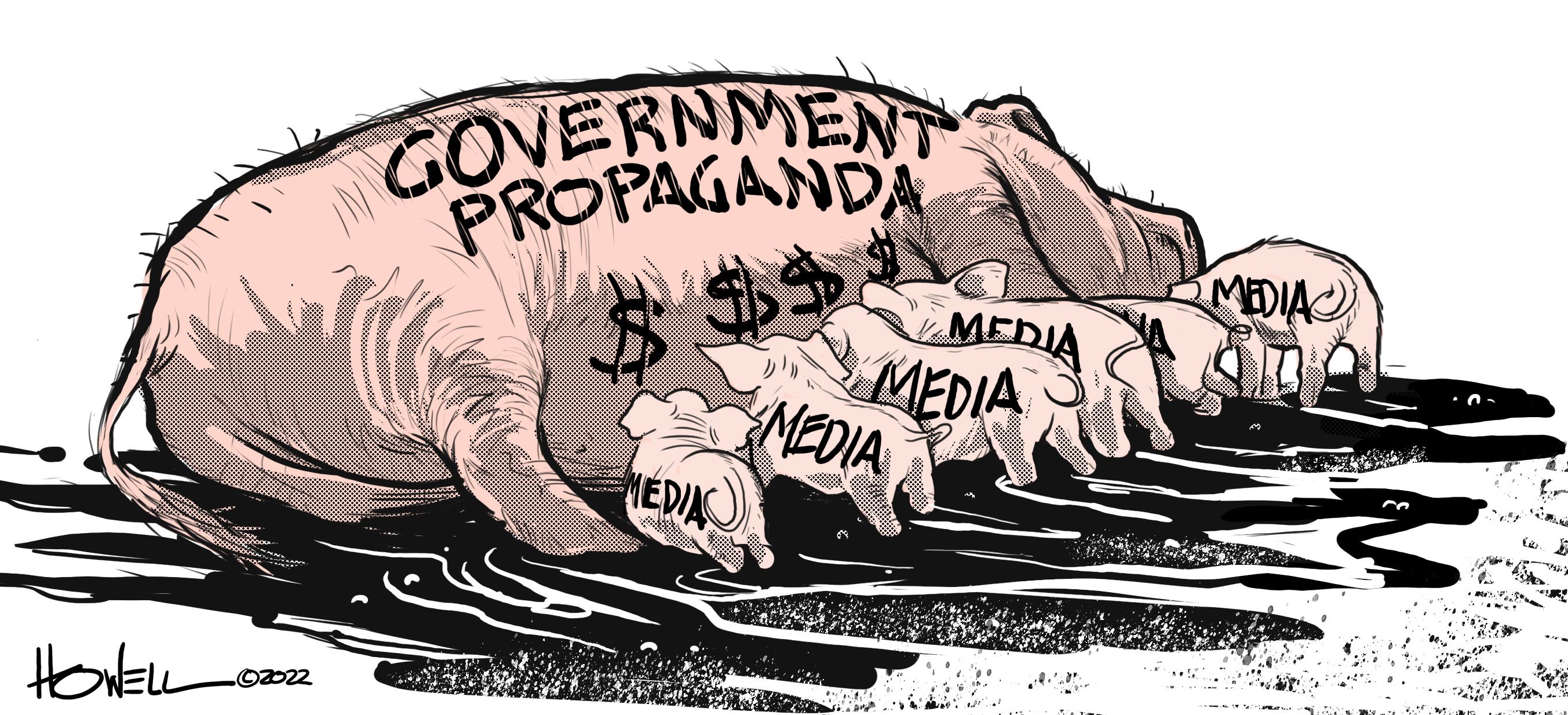 Melvin Jones: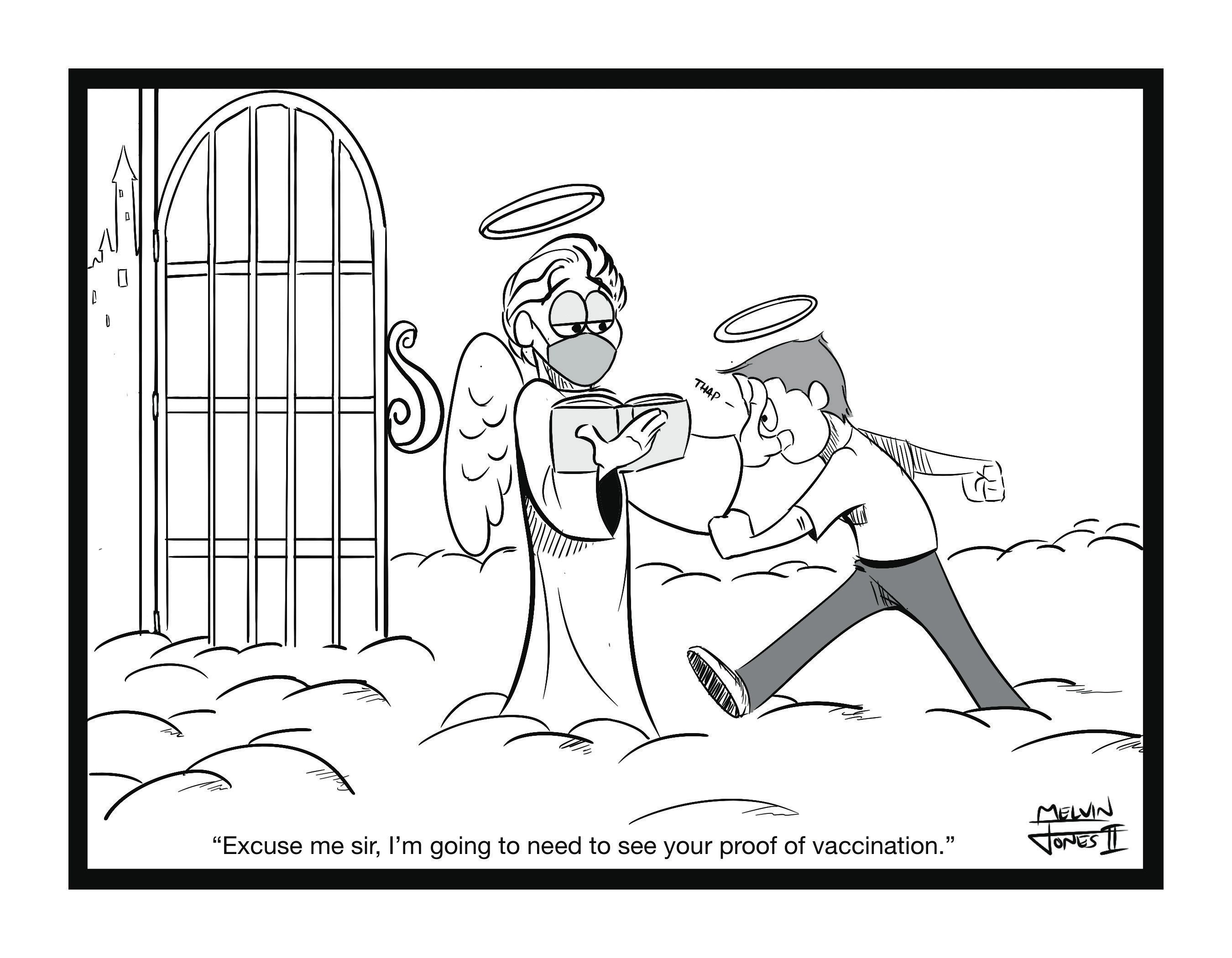 Jeremy Nell: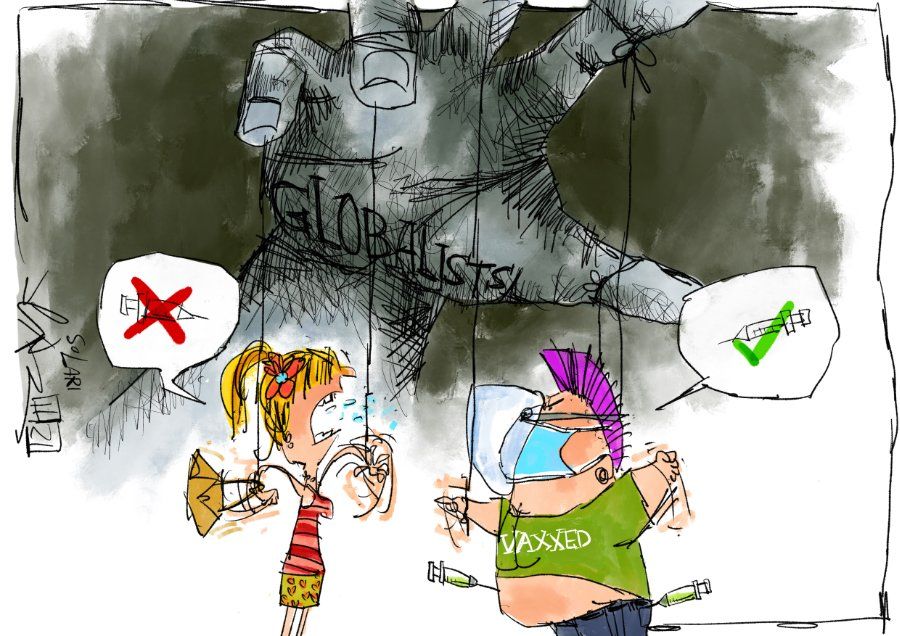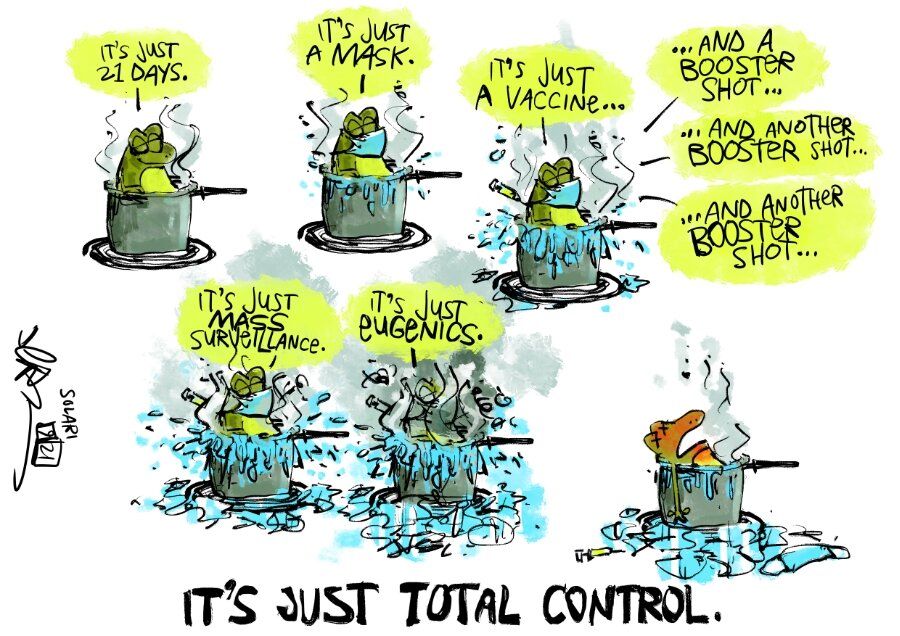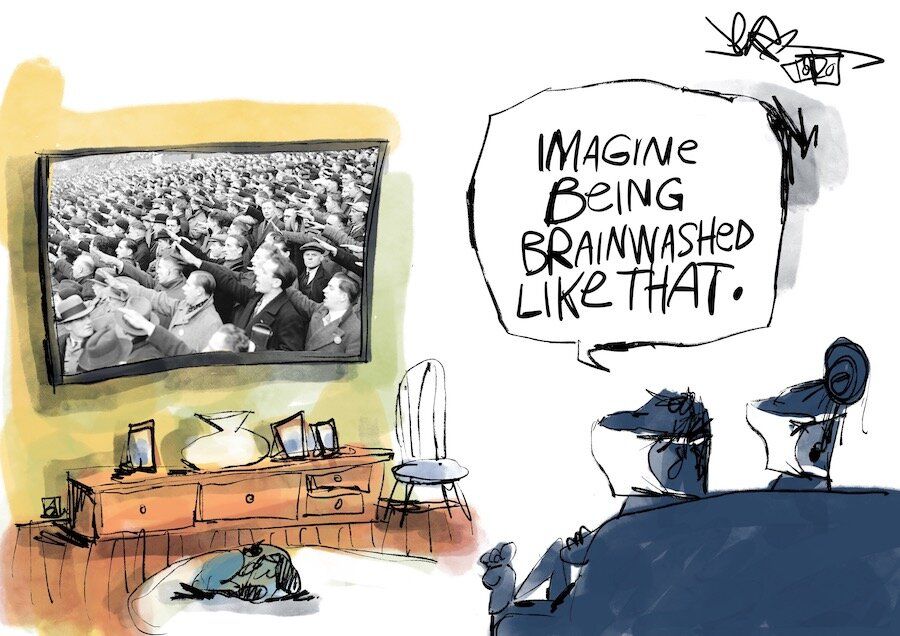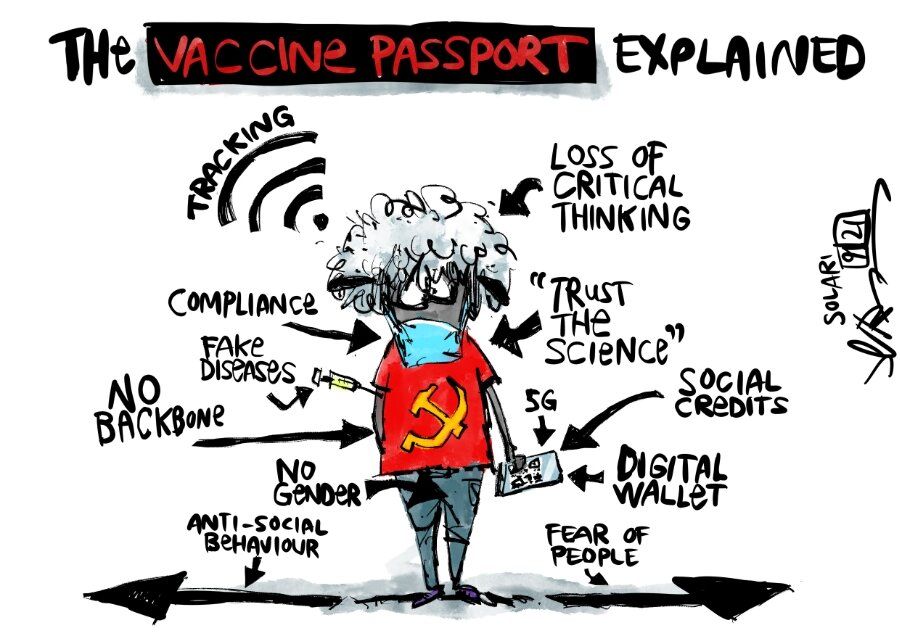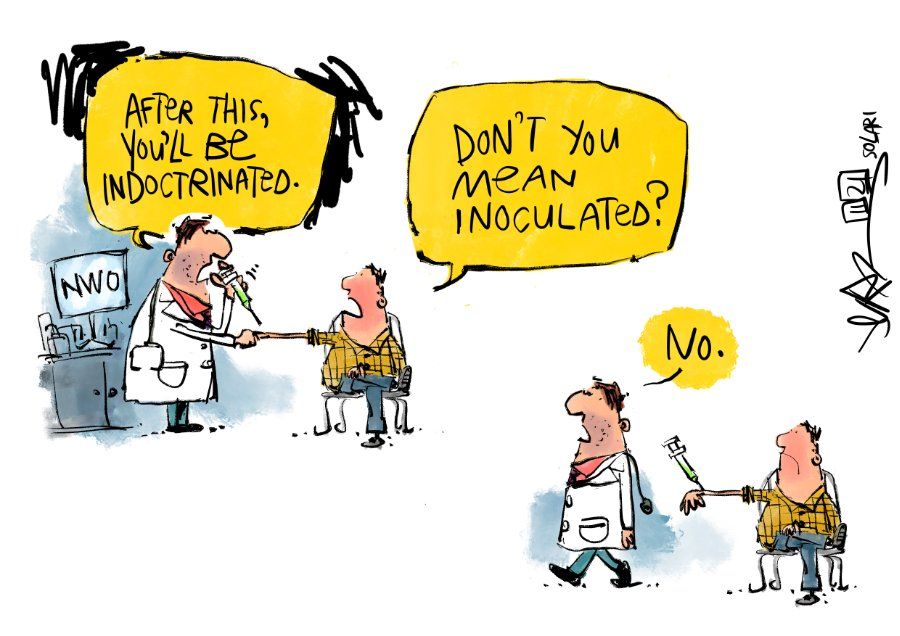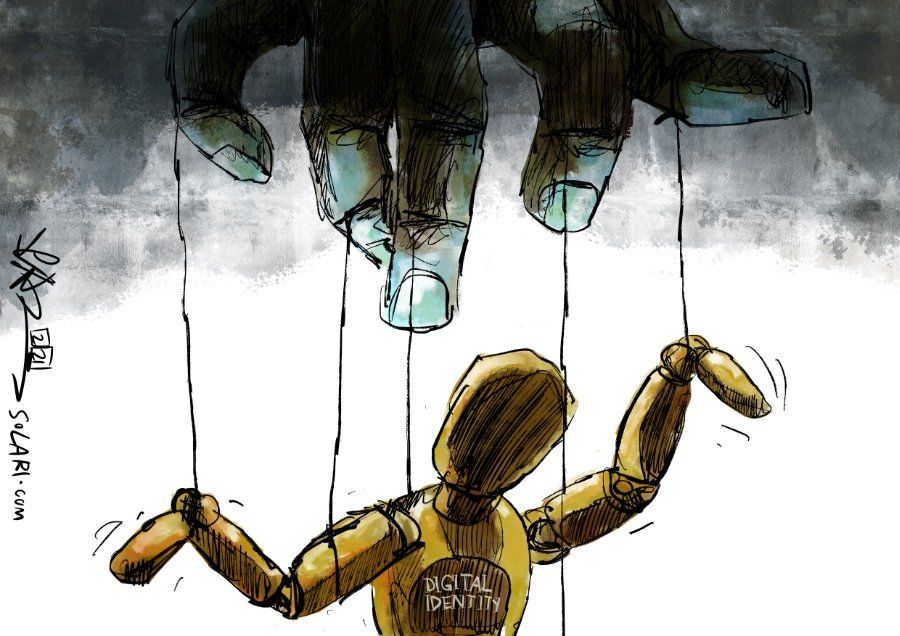 Jim Hope: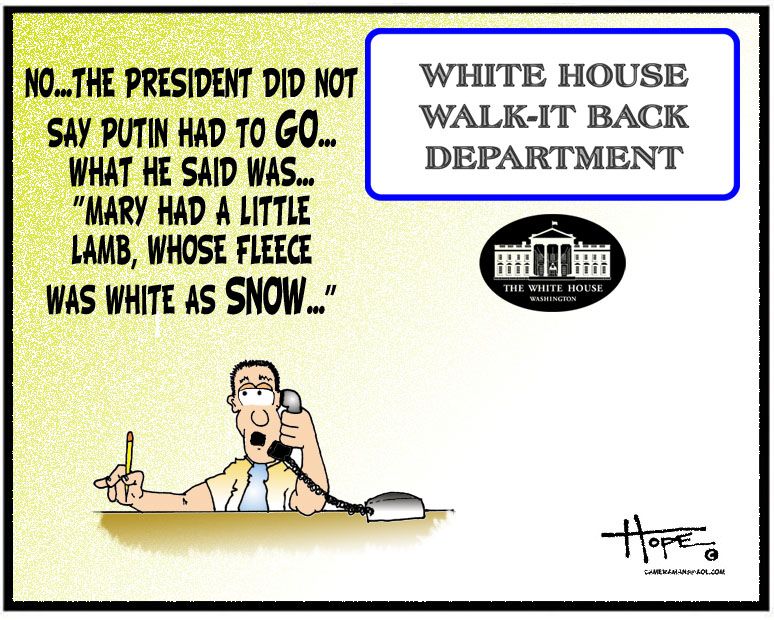 A new level of difficulty will be added in the coming elimination: The assignment, should the contestants decide to accept the challenge, is to produce an original cartoon in their own unique style on the subject of chin-maskers.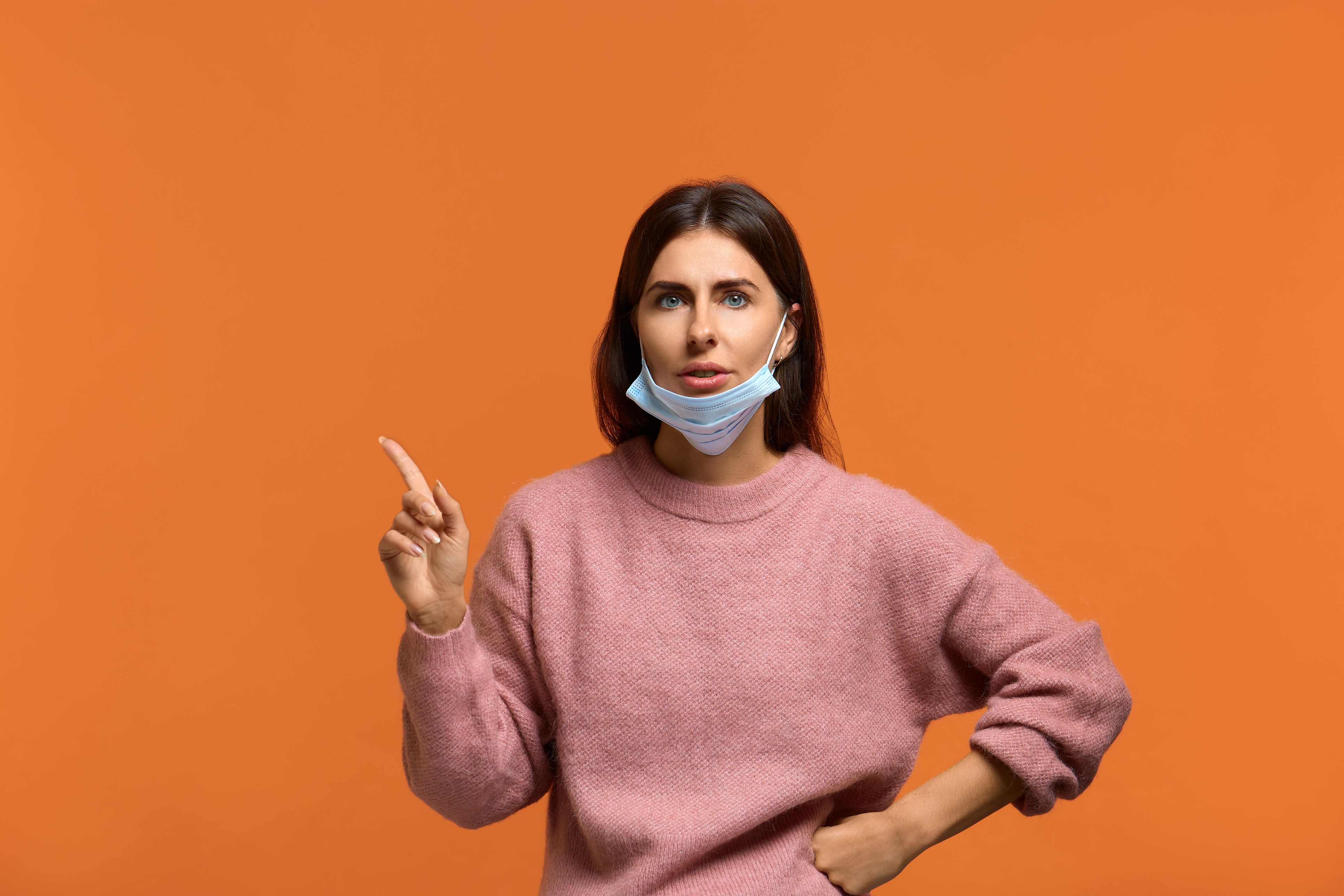 The deadline for this phase is Sunday, April 24th, 2022, at which time 5 cartoons will be selected and a new level of difficulty will be added. The three who earn the most shares within a specified time period will become the finalists, who win prizes and earn a chance to work as Frontline News cartoonists.