AFLDS Frontline News announces: Political cartoon contest
Chance to win prizes and work as AFLDS Frontline News cartoonist
Posted by
Frontline News Staff
America's Frontline Doctors (AFLDS) Frontline News today announced a competition to identify the cartoonists best able to capture the distinguishing characteristics of our times through art and humor.
"Caricature is among the most pungent and explosive modes of expression," said Frontline News Director Mordechai Sones. "Virtually all mainstream media outlets today are totalitarian, and the writers and journalists functioning under their regime should not be seen as free in the classic Western sense.
"Because the media has been pressed into serving as the government's mouthpiece, it faithfully avoids questioning or criticizing the ruling clique, but rather reflects their sentiments, not those of the populace."
Sones concluded: "Nothing can match the power of caricature to reveal the opinions, perceptions, beliefs, and myths of public opinion, and it is our goal to bring our readers its very best, most direct, and authentic expression."
Submissions must follow issues gleaned from articles published on Frontline News during the competition. They must be original, creative, and have a minimum of words.
Contestants will be selected through elimination: 
First elimination: 10 cartoons will be selected from all submissions, and a new level of difficulty will be added.
Second elimination: 5 cartoons will be selected and a new level of difficulty will be added. The three who earn the most shares within a specified time period will become the finalists.
Final selection: Three will be selected, and their submissions sent on to the judges.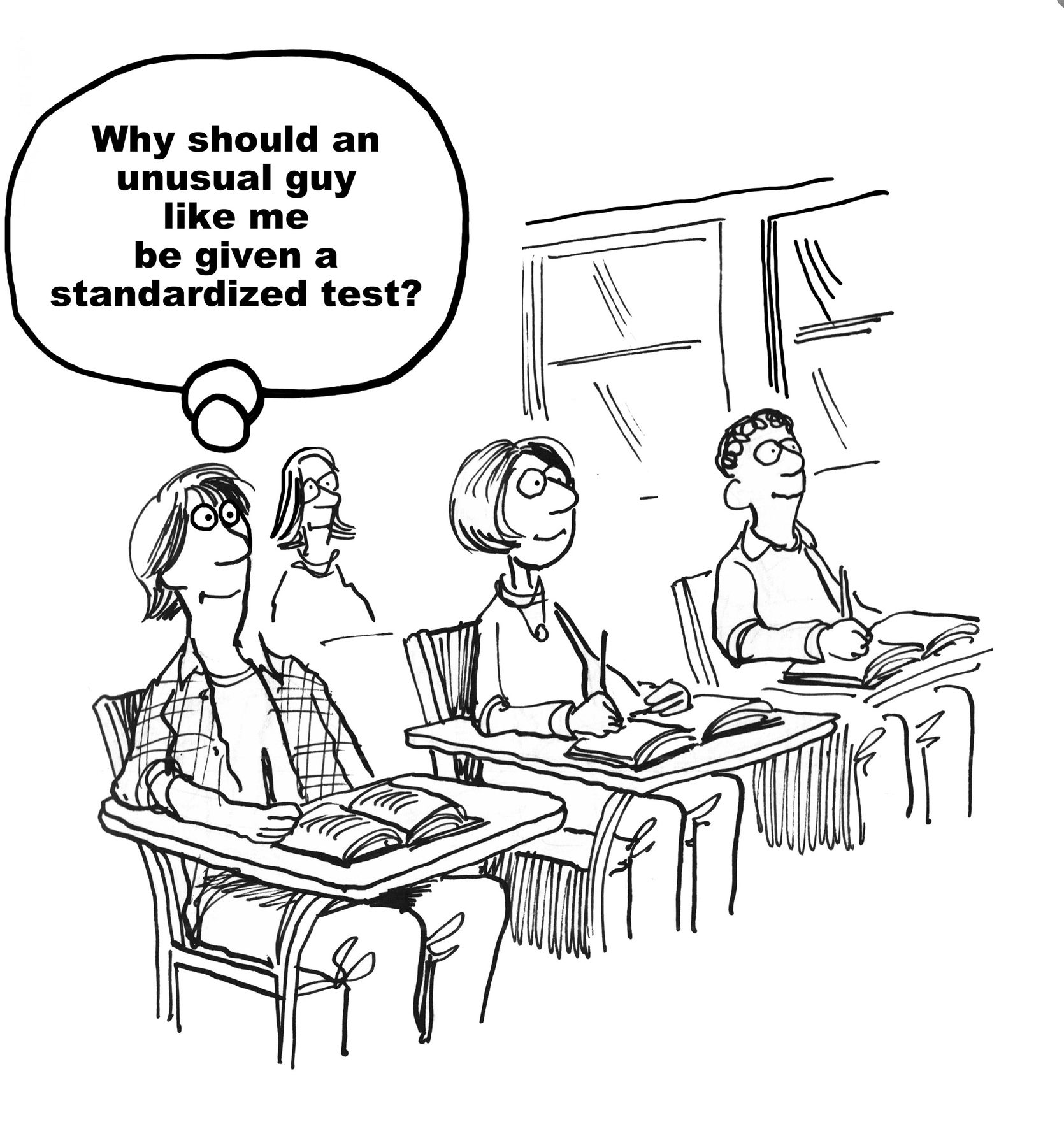 Judges will be Frontline News Director Mordechai Sones, AFLDS Assoc. Medical Director Dr. Daniel Stock, and Ethics Scholar Dr. Julie Ponesse.
Submissions for the first round will be accepted until March 31, 2022, and should be sent to news@aflds.org.
Prizes:
Third Prize:  $150 and an AFLDS tote bag;
Second Prize:  $300 and an AFLDS tee-shirt;
First Prize: $500 and a personal, autographed copy of Dr. Simone Gold's book I Do Not Consent.
All three finalists win a chance to work as AFLDS Frontline News cartoonists, subject to routine vetting processes.