640 Marines discharged for existing while unvaccinated
9,000 Marines estimated not vaccinated
Posted by
Yudi Sherman
Yudi Sherman
Writer and Reporter
Shining a spotlight on media and government disinformation.
The United States Marine Corps (USMC) announced last week that it has discharged 640 Marines for not getting the COVID-19 shot, in keeping with President Joe Biden's decree, reported Breitbart. 
"To date, 640 Marines have been separated from the Marine Corps with the vaccine refusal discharge code," said the release from the USMC. 
This brings the total number of troops dismissed to date over being vaccine-free to over 1,000. 
An estimated 9,000 Marines are not vaccinated, and despite the dismissals and continued pressure, reportedly no more Marines opted to get the shot last week. 
While the USMC has received 3,595 requests for religious exemptions, it has approved only six.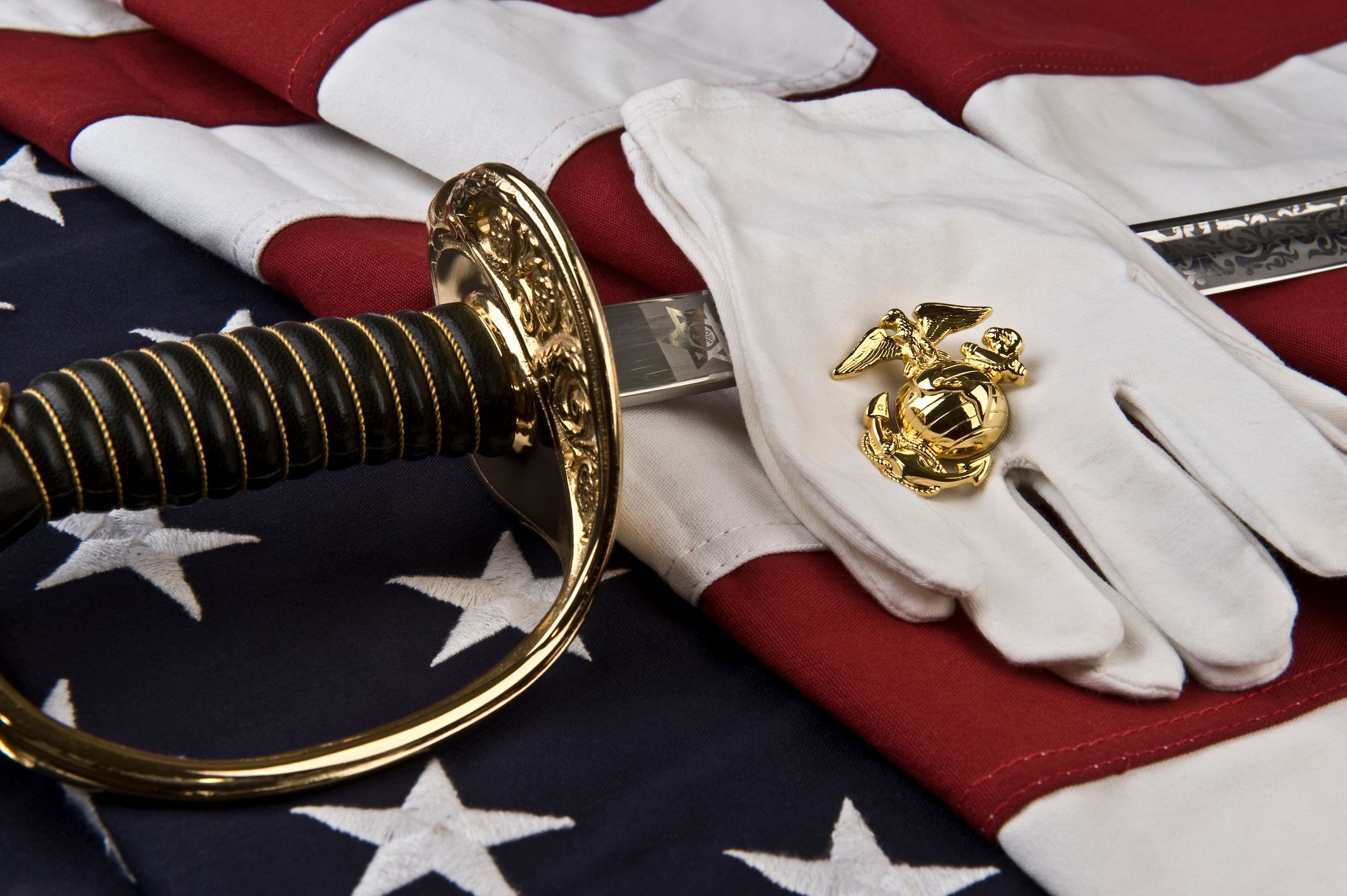 The USMC is not the only armed service dismissing its employees over a vaccine. 
The Los Angeles County Sheriff's Department has been under a vaccine mandate for all the county's employees since August 2021. The deadline for showing proof of vaccination was October 1, 2021. 
However, Los Angeles County Sheriff Alex Villanueva has refused to fire those who will not get the shot. 
So, this month, the L.A. County Board of Supervisors approved a measure that would sidestep Villanueva. 
The board approved a measure that would give the county personnel director the power to discipline or dismiss employees who do not comply. A hearing scheduled for March will determine if terminations over vaccination status will be enforced.  If they will, then 4,000 L.A. County Sheriff's Department staff members are facing termination. 
In response to this, South Dakota Governor Kristi Noem issued a public offer of employment to any vaccine-free L.A. County Sheriffs who are terminated for their decision.  
"To LA County law enforcement officers facing potential firing: In South Dakota, you will not be fired for making personal health decisions," tweeted the governor. "We respect law enforcement and everything you do to defend our freedoms. We would love to have you come join us." 
New York City has also been dismissing workers en masse for not complying with the vaccine mandate.  
Last week, the city confirmed that 1,430 workers were fired for not getting the vaccine, after 1,000 workers who were already on unpaid leave gave in and got the shot under threat of losing their jobs.